 Back the bid to get Squash into the 2020 Olympics!
[gview file="http://blackknightsocial.com/wp-content/uploads/2013-14-Black-Knight-catalogue-final-reading-view.pdf" save="1″]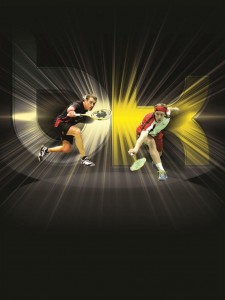 Brings out the best in each player helping the excel at whatever level they play  — Nicholas Our Online Shop is Coming Soon !!!!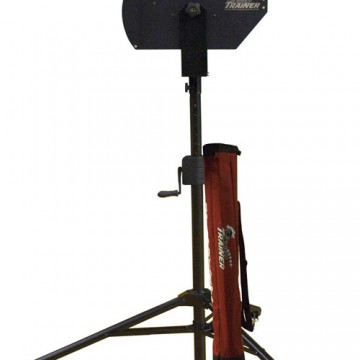 The revolutionary badminton Knight Trainer allows players to learn, improve and perfect badminton skills far faster than in the past, and frees coaches to concentrate on teaching and coaching.