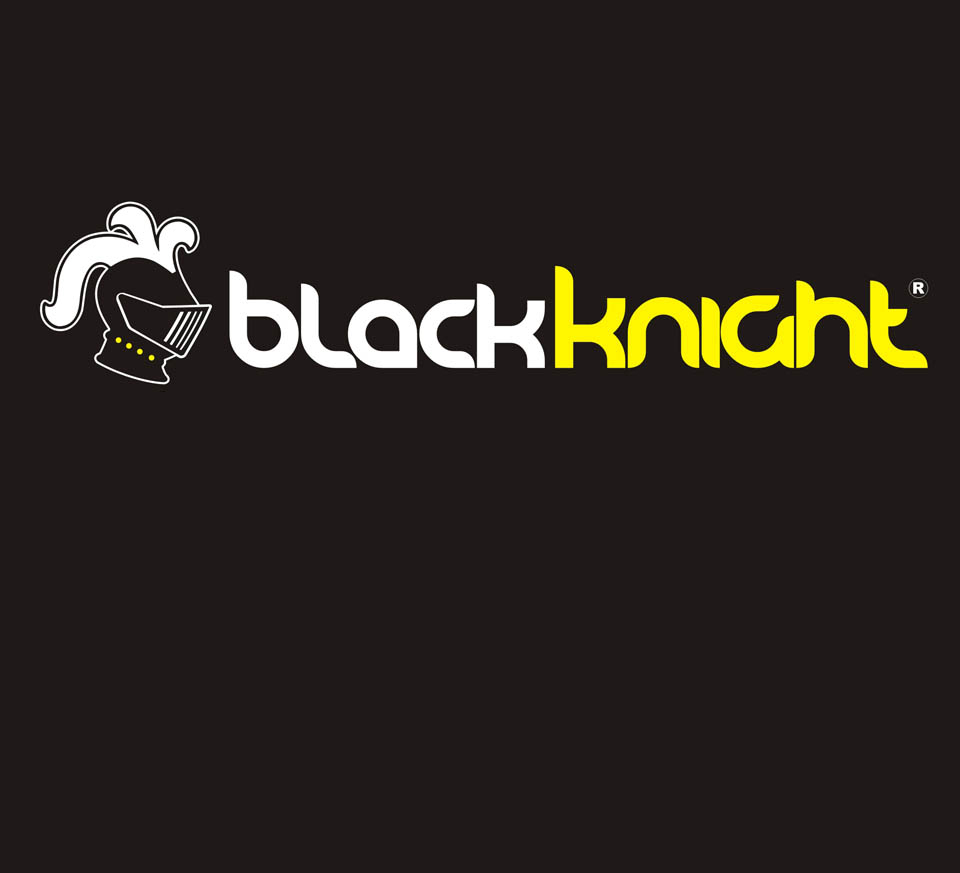 BLACK KNIGHT
Black Knight was founded in Canada by racquet sports enthusiasts committed to developing the sports they love.

Black Knight is a major brand in North America and in many countries around the world.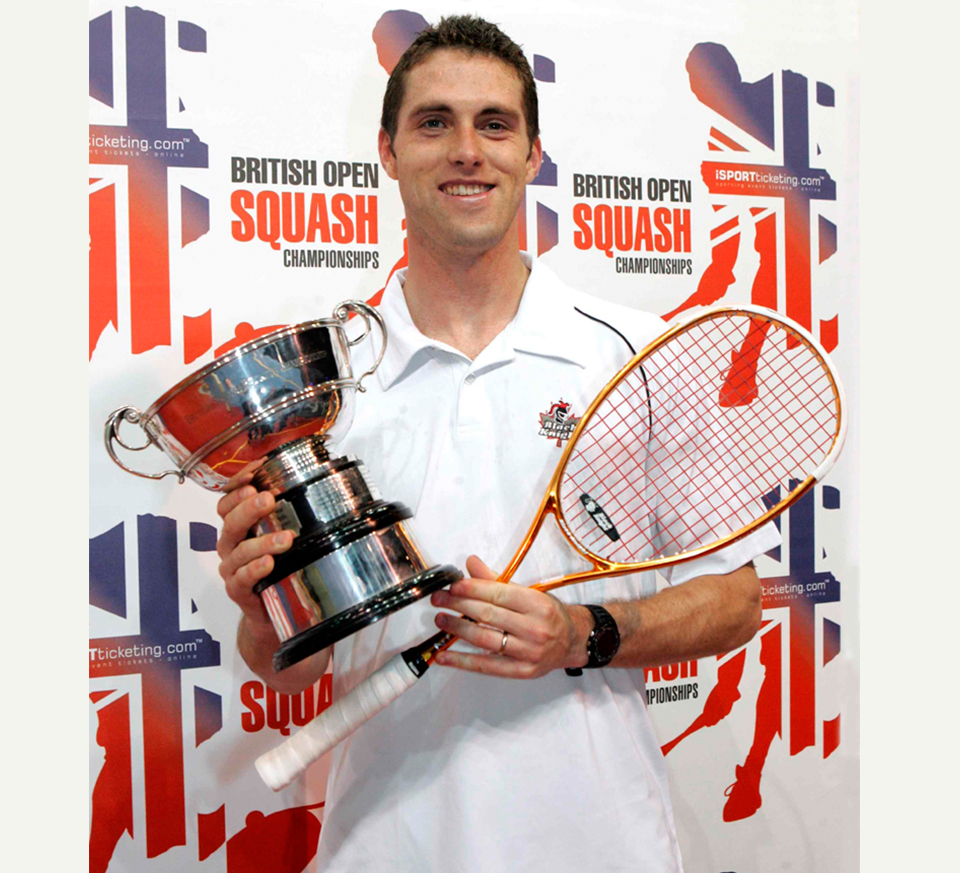 Winning Formula!!! Founded in 1976, Black Knight has a long history of creating top tier, innovative equipment for players and coaches around the world.

We are honoured to continue to be the choice of so many champions, and proud of helping players at all levels enjoy their sport.
WINNING FORMULA!!!
WINNING FORMULA!!!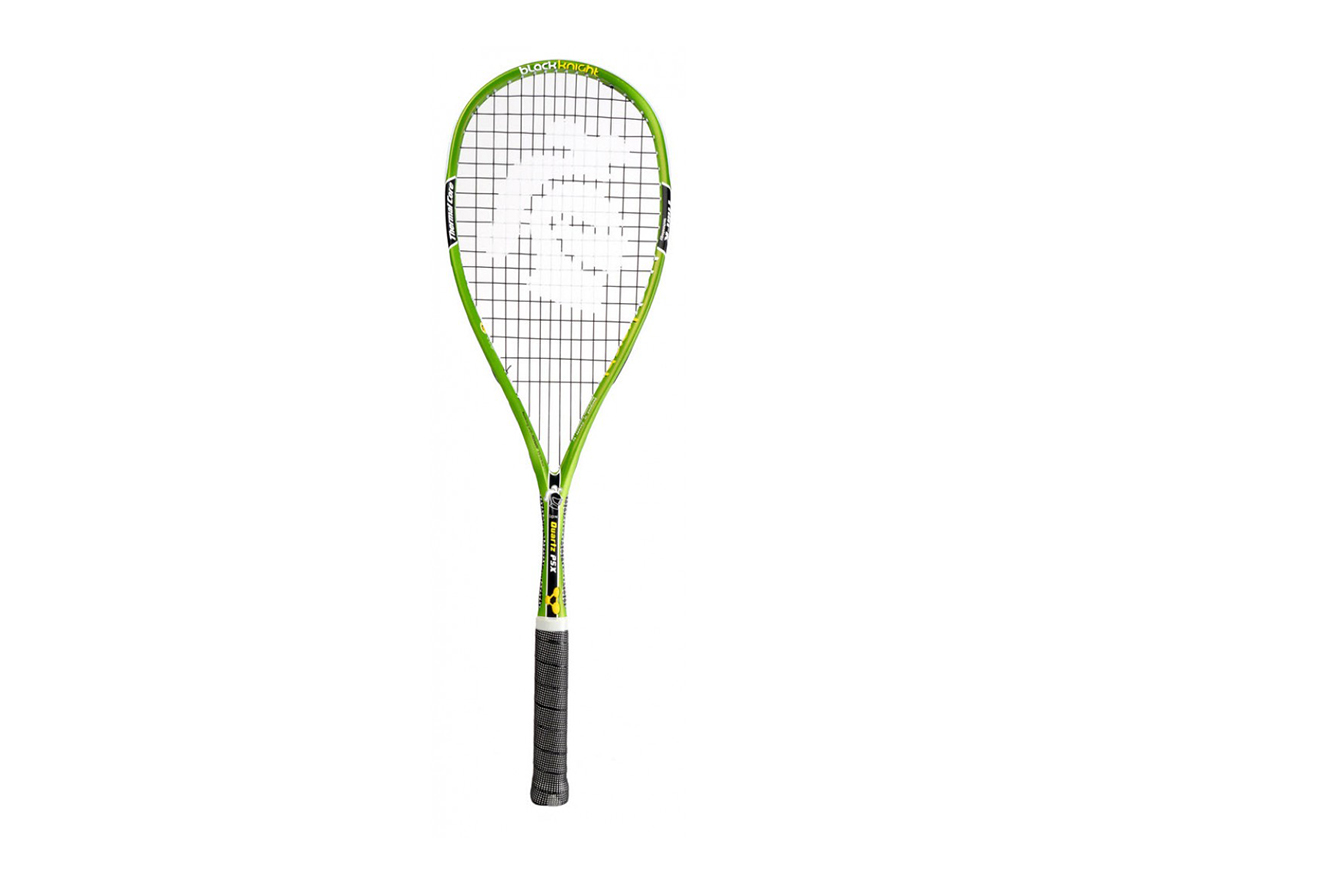 SQUASH
Squash Black Knight has been at the heart of squash since 1976, creating squash equipment for players of all levels.

It may be called a game, and it certainly is fun, but winning at squash is also very, very serious to us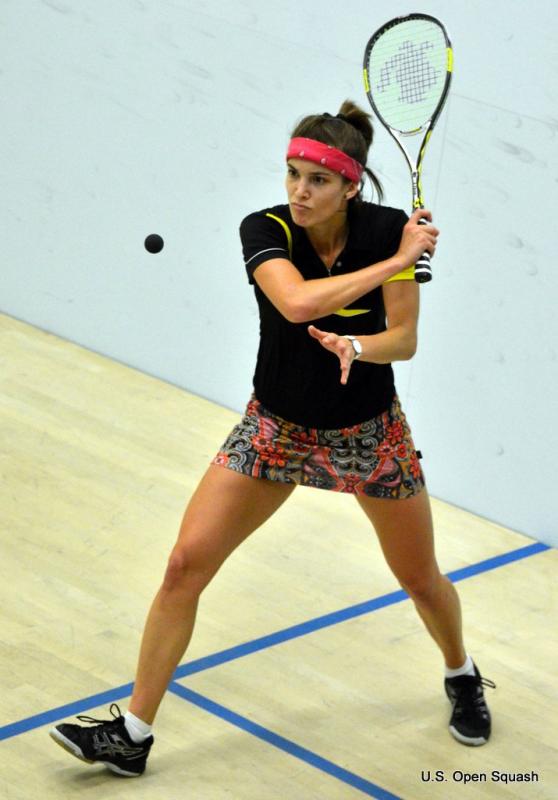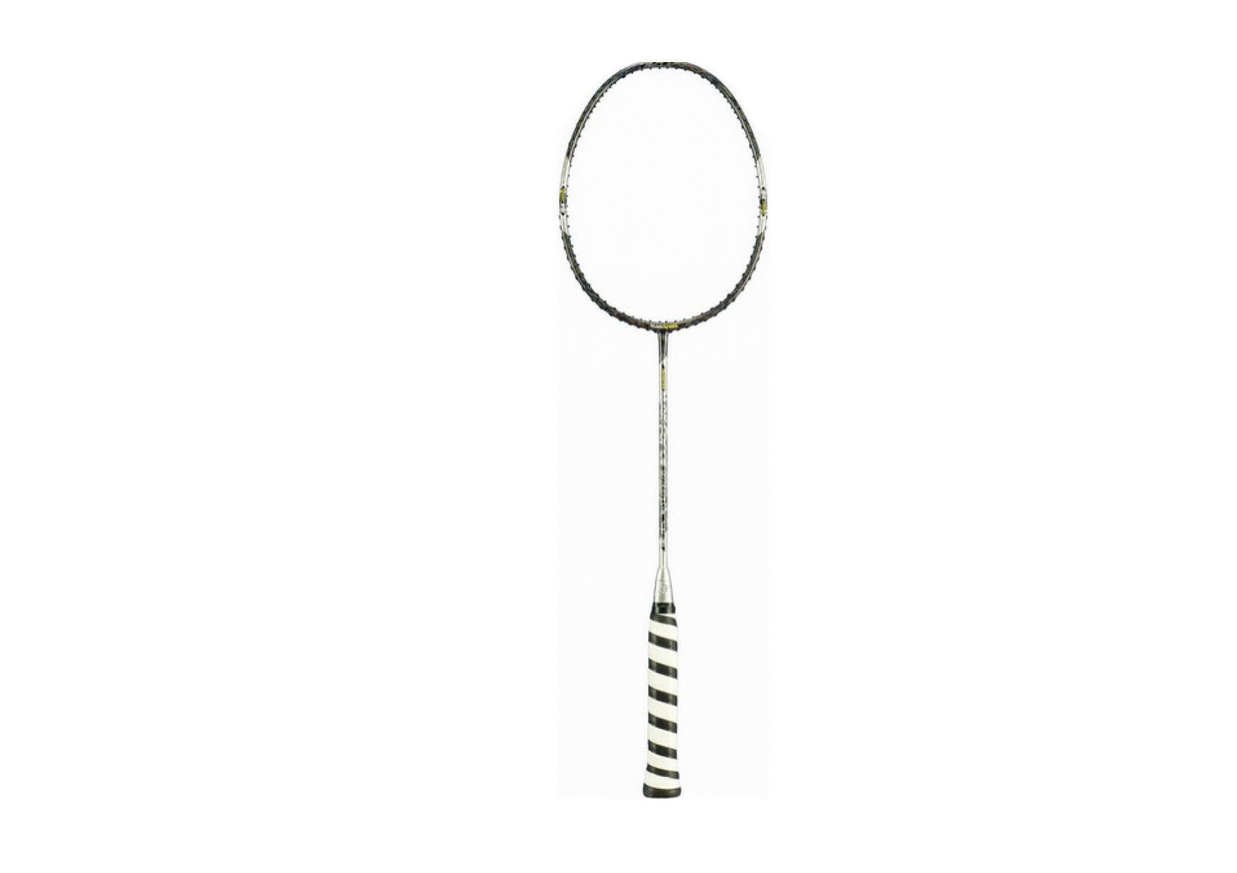 BADMINTON
Badminton Black Knight has been revolutionizing badminton equipment for 4 decades, from innovative racquets like Max-Force series. And gamechanging training equipment like the Knight Trainer, Shadow Trainer and Quiver.
Badminton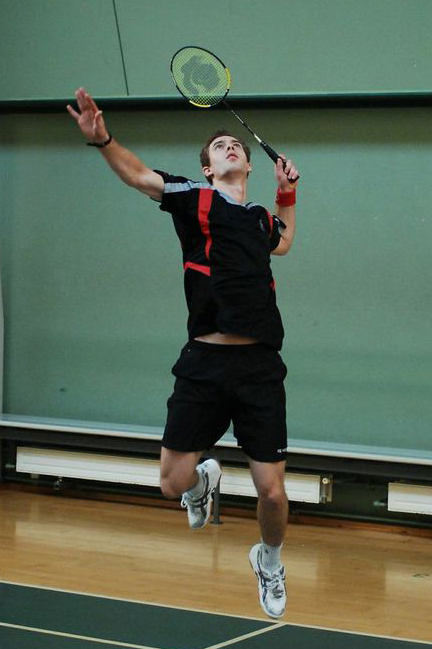 CATALOG
CATALOG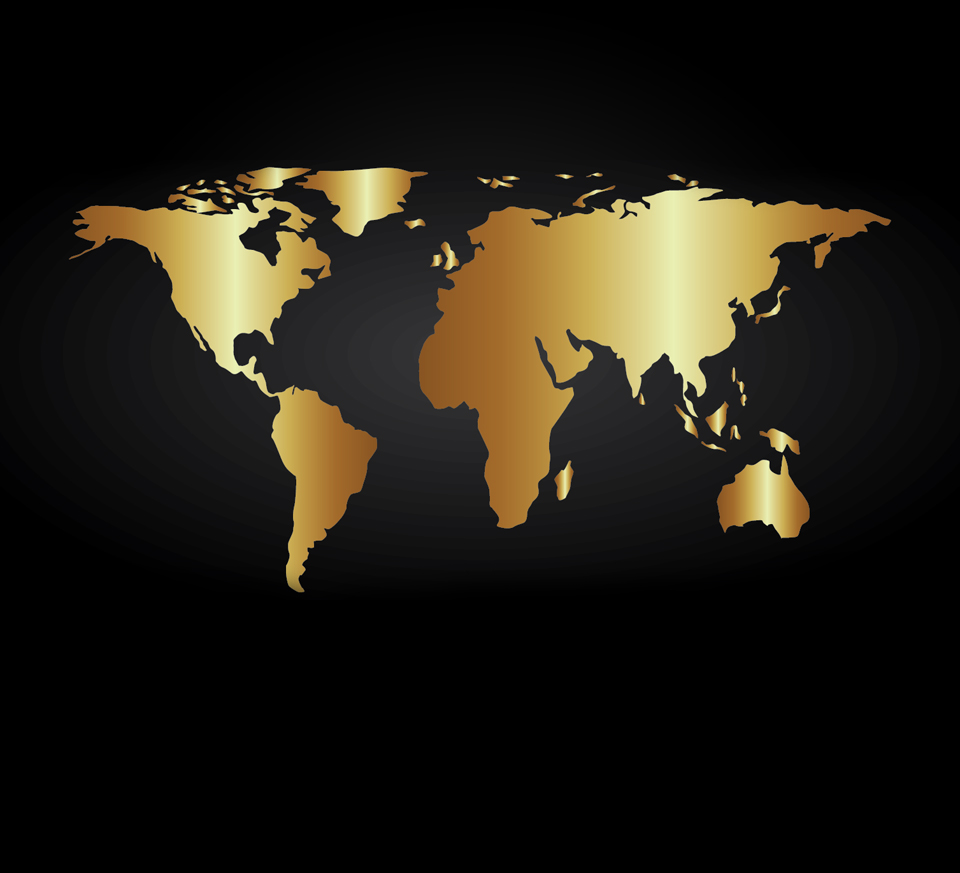 DISTRIBUTION
Black Knight racquets, equipment and accessories are available world wide in over 30 countries. For the finest Black Knight equipment, please use the link to locate Black Knight retailers in Canada, or our national distributors in other countries
DISTRIBUTION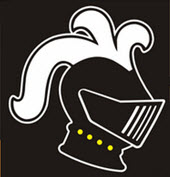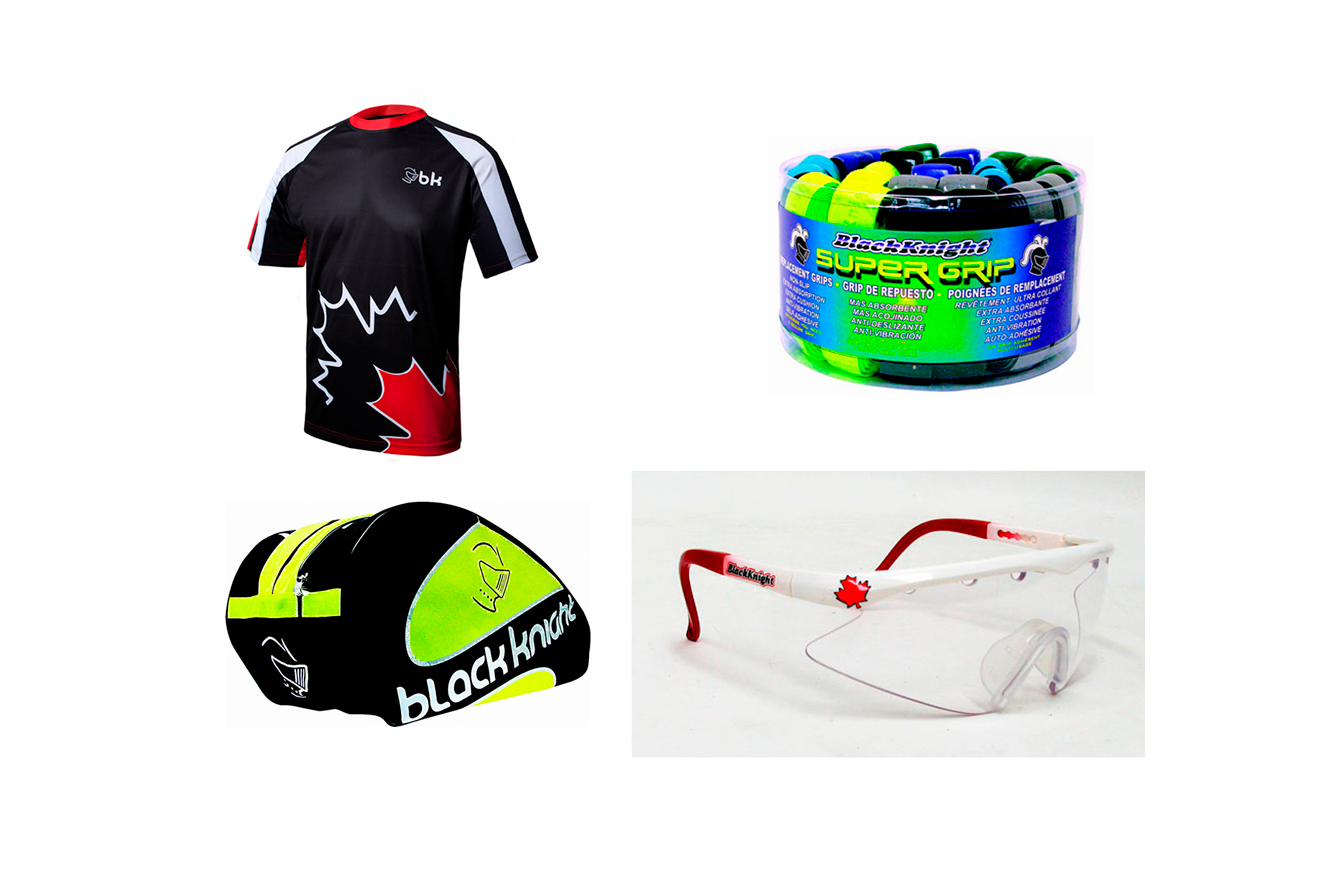 ACCESSORIES
ACCESSORIES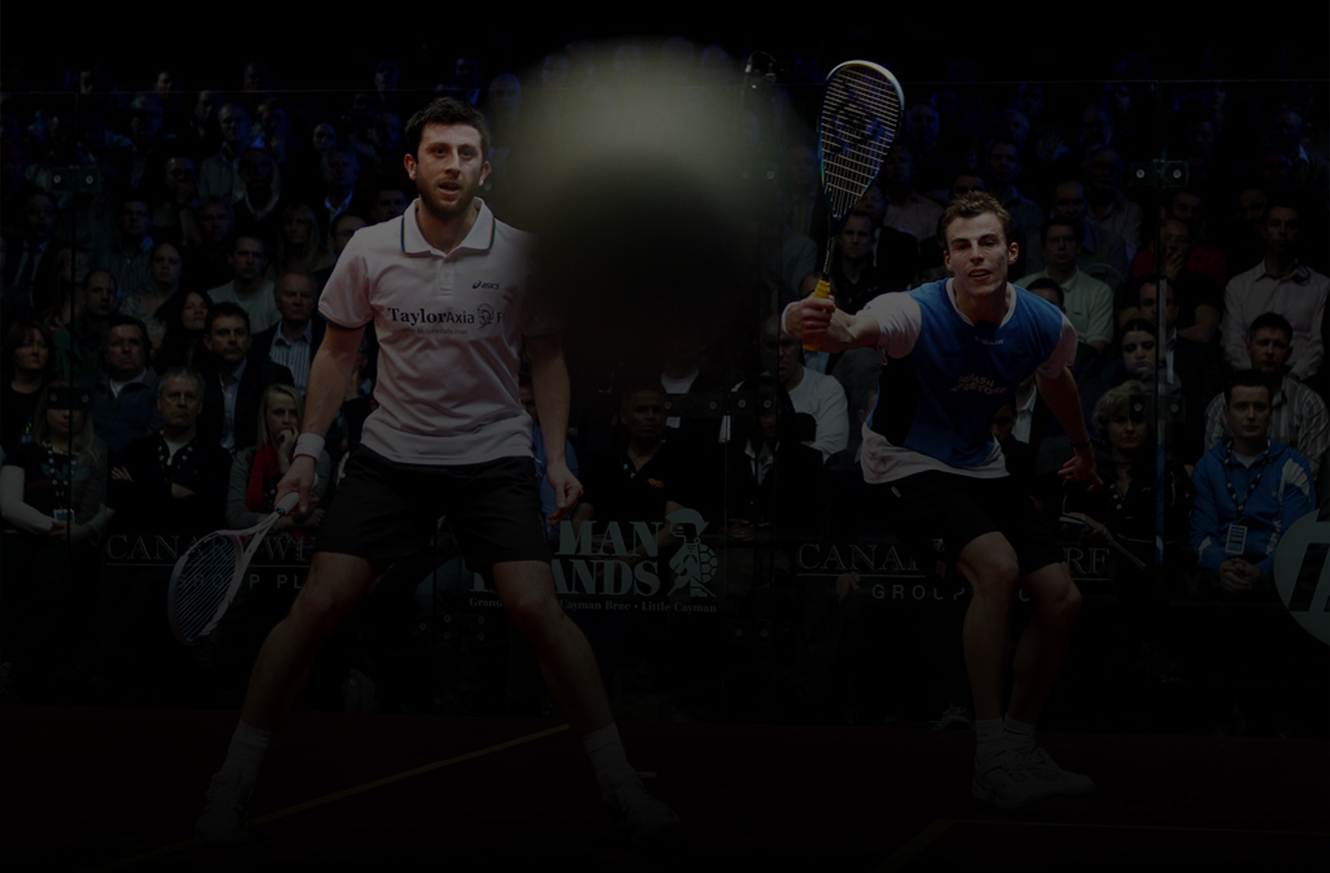 TRAINING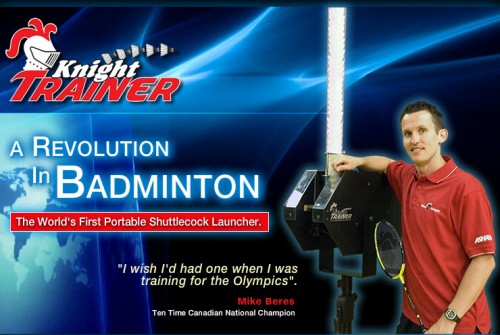 Knight Trainer
The revolutionary badminton Knight Trainer allows players to learn, improve and perfect badminton skills far faster than in the past, and frees coaches to concentrate on teaching and coaching. FOR KNIGHT TRAINER VIDEOS AND FULL INFORMATION, PLEASE VISIT: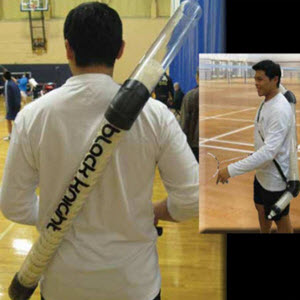 Personal Shuttle Dispenser
Wear your shuttles on your back! The SD55 Quiver is a comfortable and convenient way to have up to 55 shuttles at your fingertips for multi-shuttle training. The SD55 is available in regular and small sizes, is worn easily with a shoulder strap and works with nylon and feather shuttles, for left handed or right handed players.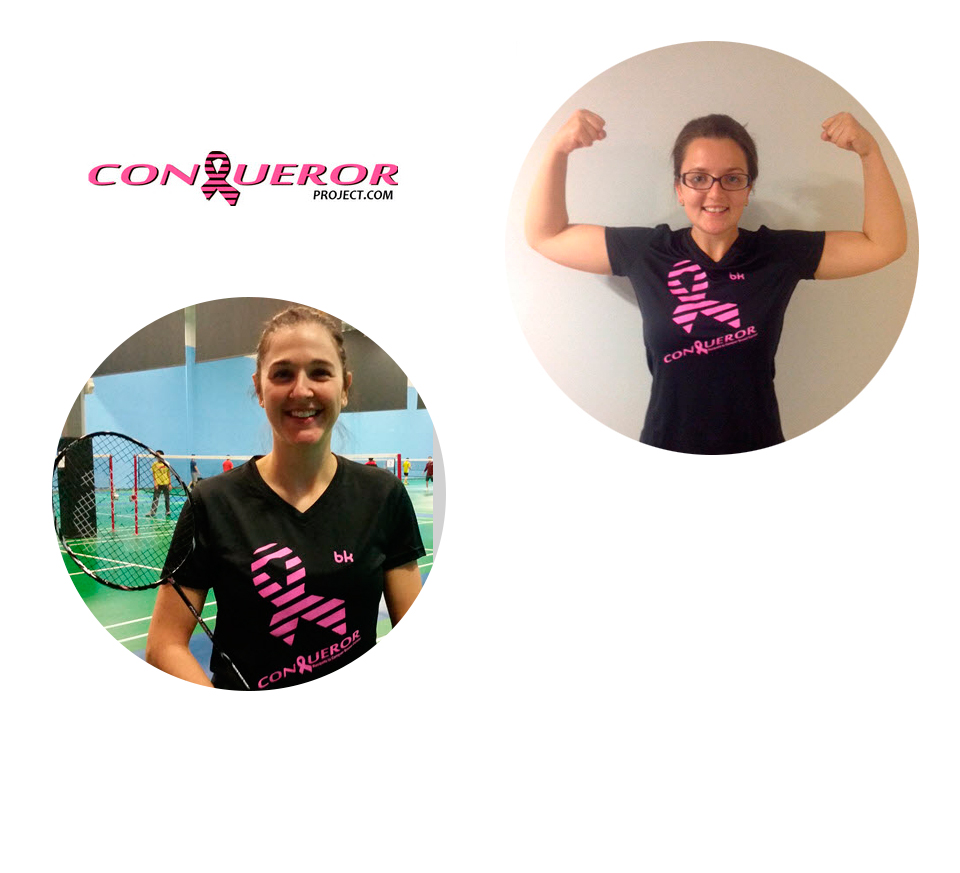 COMMUNITY
The "Conqueror" racquets and t-shirt are dedicated to supporting the fight to conquer breast cancer. Spearheaded by Kathy Lamb, a breast cancer survivor, the Conqueror Project was developed to raise funds to support research programs, while offering high value equipment to squash and badminton players.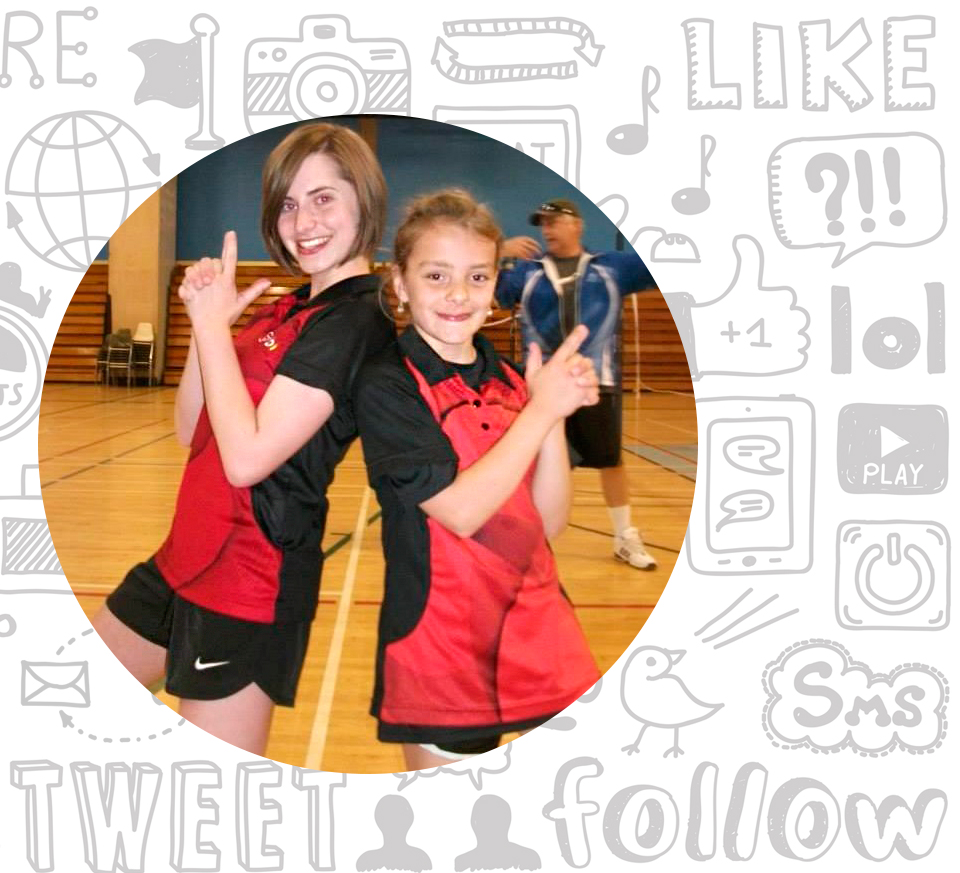 SOCIAL MEDIA
JOIN THE TEAM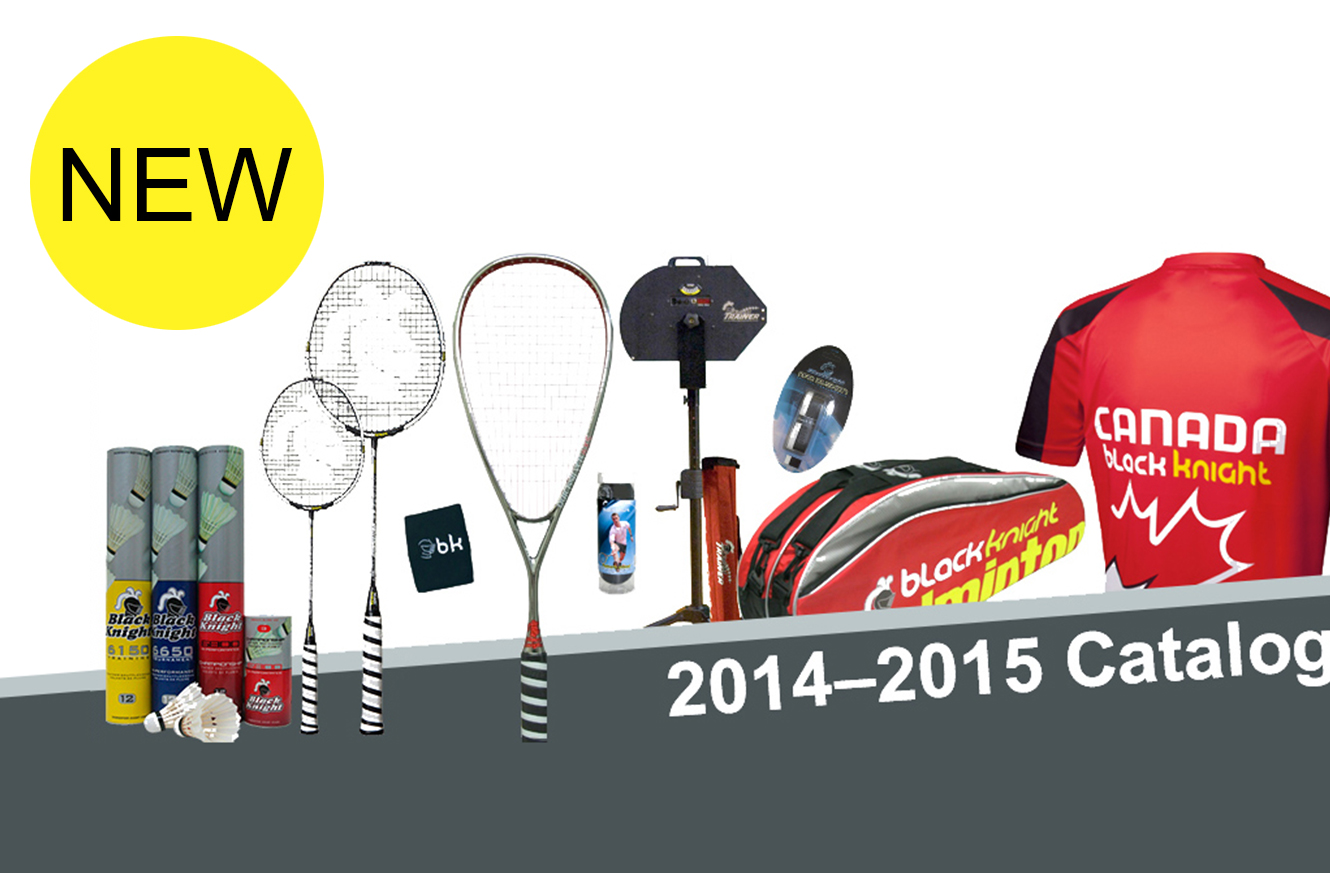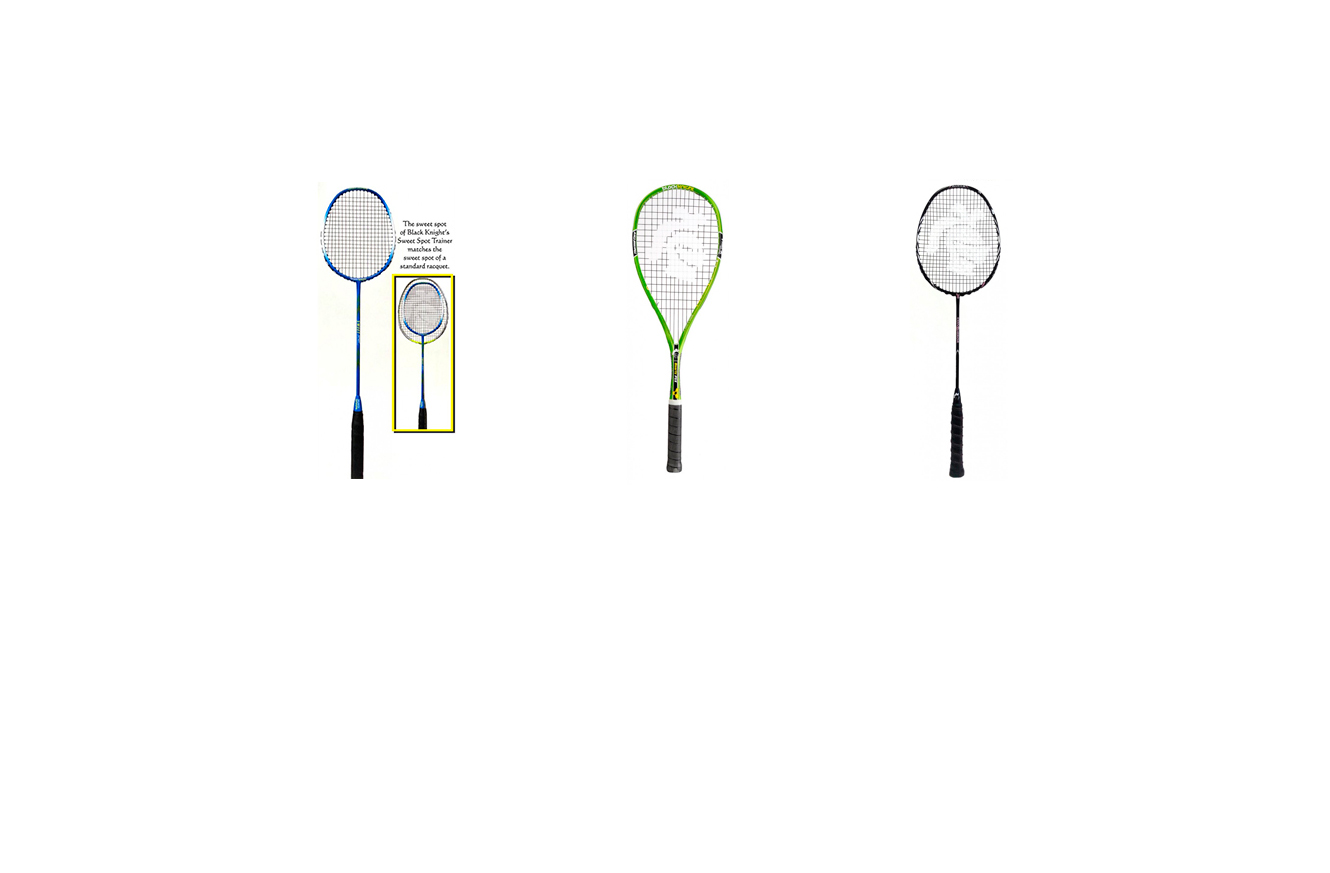 NEW PRODUCTS
ION QUARTZ PSX
NEW PRODUCTS
BA-SST SWEET SPOT TRAINER
CONQUEROR BADMINTON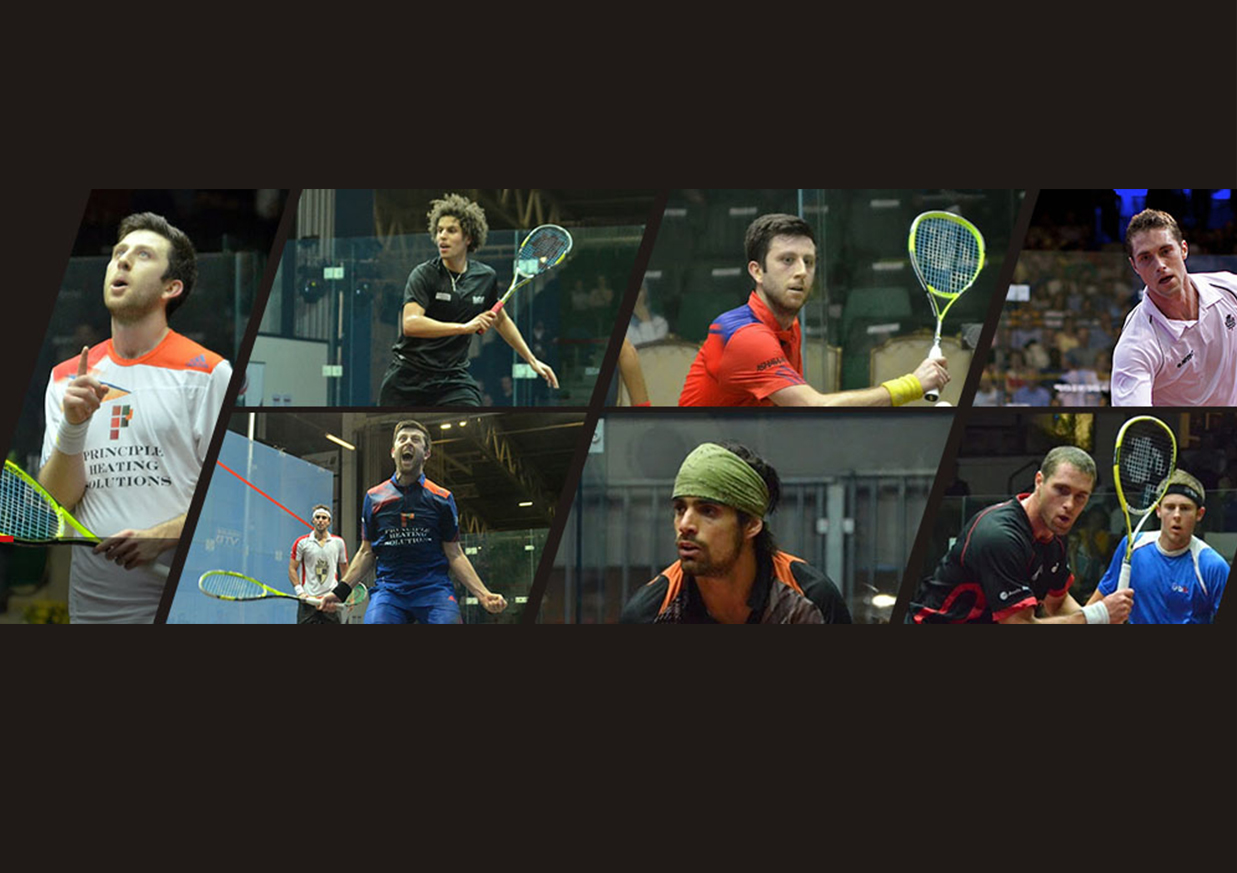 ATHELETES & EVENTS
Black Knight for more than 30 years has been proud to sponsor and support some of the finest athletes in the sport !
ATHELETES